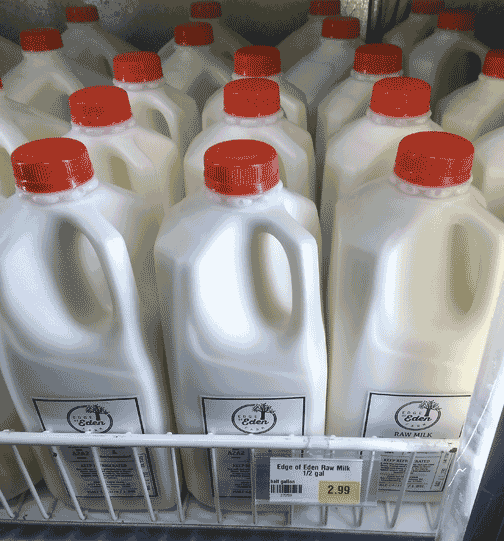 Sunny Side Farm
14873 Locust Level Road, Greencastle Pa
717-328-3271
Sunny Side has eggs and milk right now with lots more veggies in season. Also of note is their fresh cut flowers available in several sized bunches in the summer season.

Glenwood Foods
11440 Grindstone Hill Rd. S, Greencastle, PA
717-593-9393

Glenwoods is well worth your trip as they are a discount grocery store and you really can stretch your dollars. They take pride in that their fruits and veggies match the quality of any local grocery with cheeper prices of course. Their deli selection and pricing is a favorite.
Stoney Ridge Farm
930 Swamp Fox Rd. (Rt. 914), Chambersburg, PA
717-375-4035
Featuring raw unhomogenized milk without the use of BST. Animals are pasture fed.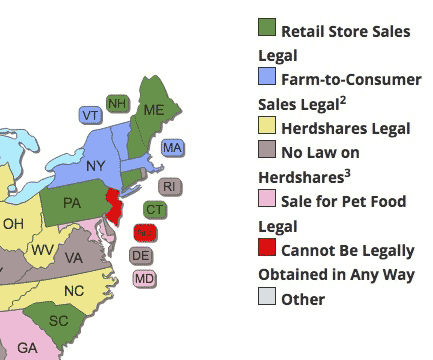 Some education on the "legality" raw milk is needed. Pennysylvaina is the only nearby state where you can buy raw milk for human consumption. Farmer's all over the world feed their families raw milk every day so don't fret.... they are selling you the same milk they feed their loved ones.
Map Reference https://www.farmtoconsumer.org/raw-milk-nation-interactive-map